We fill new and existing prescriptions in-store, by phone, online, and with our mobile app.
Transfer your prescriptions to our pharmacy using our simple and secure online transfer form.
Contact Us
Visit us in store or get in touch with a member of our pharmacy staff. We're always happy to assist you.
Become a Pharmacy Insider
Subscribe to our newsletter for promotions, health news and savings
Your Pharmacy Experts
At Queens Pharmacy, You're Treated Like Family
With two locations in Victorville and Apple Valley, CA, we've been serving the Apple Valley and Victorville communities since 2001. Our wonderful staff has over 75 years of combined experience and we firmly believe that being a local California pharmacy means providing healthcare services to our patients that are customized to meet their needs. Whether you speak to a pharmacist, technician, or assistant, we pride ourselves on providing you with the most accurate and helpful information regarding you prescription medications and wellness as a whole.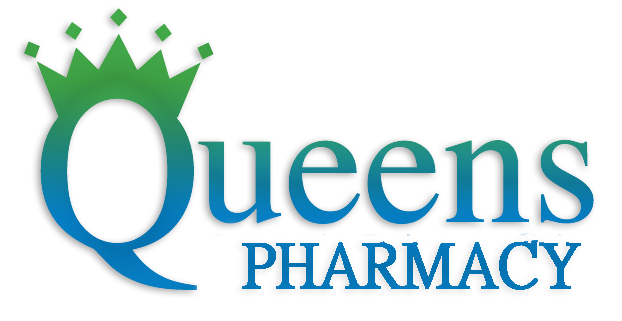 Download Our Free App.
Your health information in one place.

✓ Refill 24/7 »
✓ Set Reminders »
✓ Save on Medications »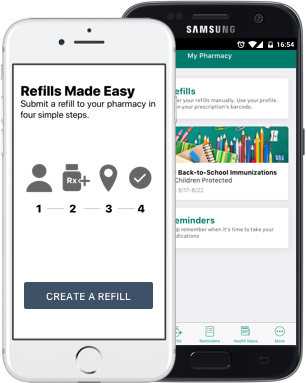 Amy S.
"Absolutely love this place! They by far have the most respectful and caring staff. Every time I have called to get my prescriptions filled I have always had excellent customer service and always with a smile."

Satisfied Customer
"I'm a long time queens customer. I highly recommend this pharmacy to all my friends. Friendly staff. Always willing to do whatever it takes!"

Friendly Neighbor
"Best customer support! Used them for at least 10 years, find them very friendly and helpful."
Queens Pharmacy combines high quality products with personalized care. Our staff will be happy to help you with any questions you may have.
We offer a wide variety of services including conventional prescription filling, medical equipment, medication management and much more.
Check out our weekly health news blog, or subscribe to our newsletter and receive updates on health articles, promotions, specials and much more.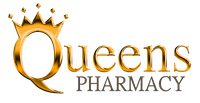 We'd Love to Hear From You
At Queens Pharmacy, we're committed to helping you live a healthier life. Our pharmacy staff would be happy to help you with any questions you may have.